Orient Boilers is the manufacturer of all kinds of industrial Boilers like as Gas Boiler, Solid Fuel Boiler (wood/cloth wastage/Coal/charcoal), Electric boilers.
The company is also manufacturer of garments finishing items like Machine, Water softener, Energy-saving pre-heater, Energy-saving economizer, pre Water condenser, CNG solution system, Heavy Pressure vessel, etc.
Orient Boiler company ltd, a high-tech innovative specialized steam boiler manufacturing company of Bangladesh.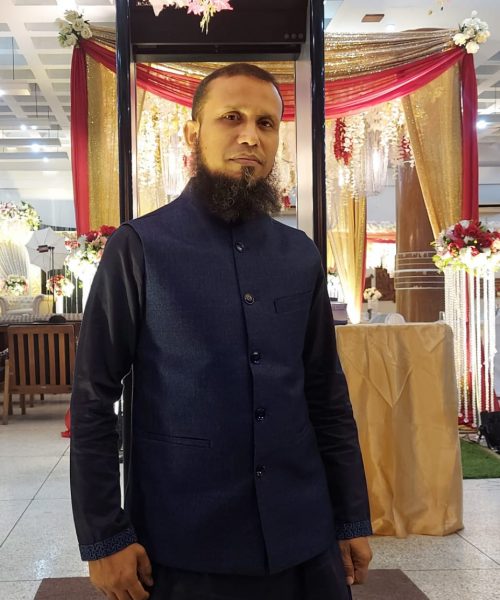 As an boilers manufacturing Company, Our main mission is to ensure that our services are transparent and efficient enough to be environmentally acceptable. Through continuous technological improvement, We are focused on ensuring that all of our team members are always up to date on the latest technological invention. 

To grow and Become the leading boiler manutcuring Company in Bangladesh. Part of our operation's paradigm is to adopt the latest technology when we manufacture our products. We're determined to maintaining a fair business operation so that we meet most of our commitments and be able to reach our goals.
We are committed to ensuring customer satisfaction by manufacturing and maintaining the highest industry standards machinery, we also seek to provide our clients with the highest quality customer service available.
Growth. Innovation. Trust
Our Clients Our Pride
What our customers are saying about us: