Welcome to The Orient Boilers
Our organization, Orient Boilers. Services, is acknowledged for manufacturing, supplying and exporting commendable range of Industrial Boilers.
Orient boiler is one of the Bangladeshi engineering solutions company manufacturing boilers for all industries. We offer you tailor-made service concepts to increase efficiency, availability, and reliability. 
We offer customized energy solutions for virtually all industries. Thanks to our many years of experience, we have unique knowledge about different industries and operators' specific requirements.
Whether it is for small and medium manufacturing industries or large oil & energy suppliers: We offer custom solutions for all industries. Our focus is on highly efficient, environmentally safe boiler solutions and services.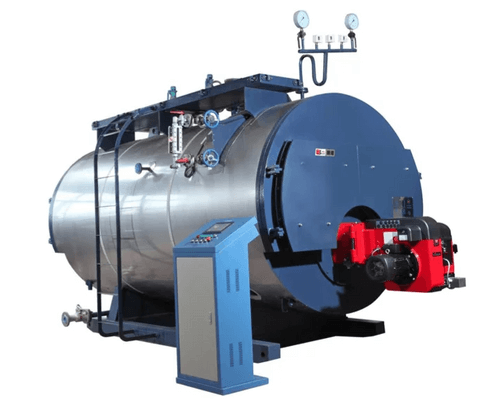 Our Products
Orient Boilers  is one of the reputed engineering solution providers in Bangladesh. We started our journey with small boiler maintenance but now we manufacture as well as import different types of boilers as per customer demands. We provide sales , service and maintenance for the boilers for our clients.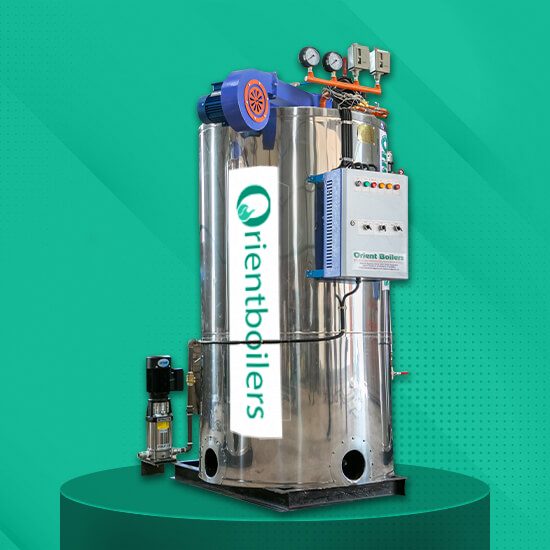 Vertical Tubeless Four Pass Steam Boiler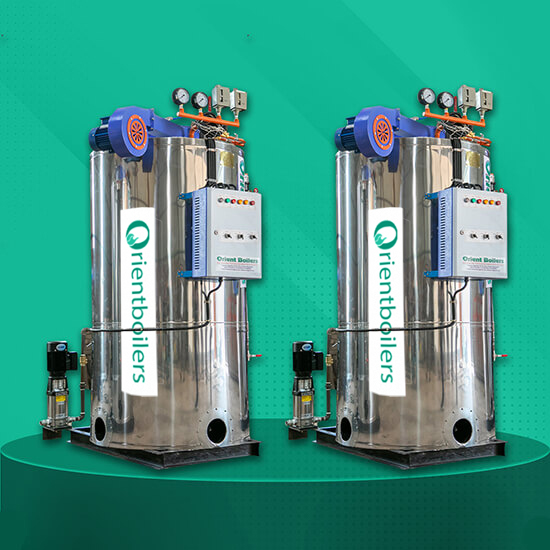 Vertical Tubeless Four Pass Steam Boiler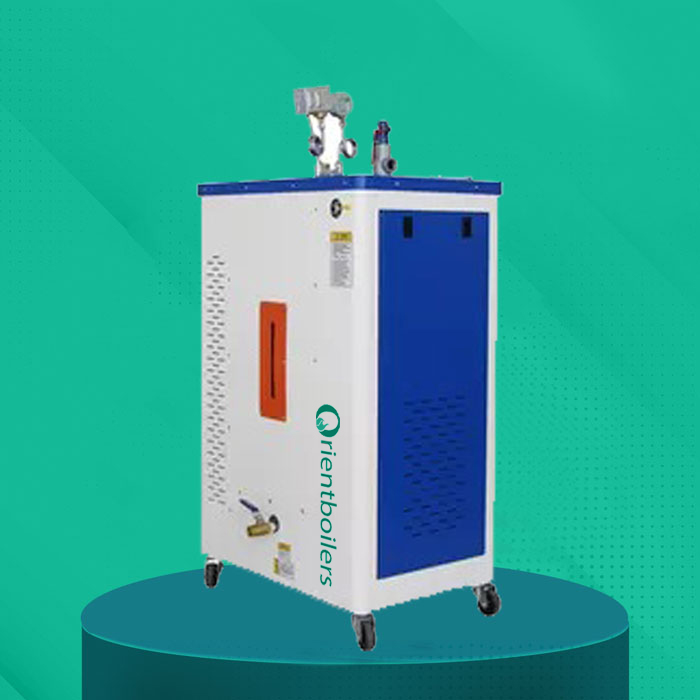 Electric Boiler - ECO Friendly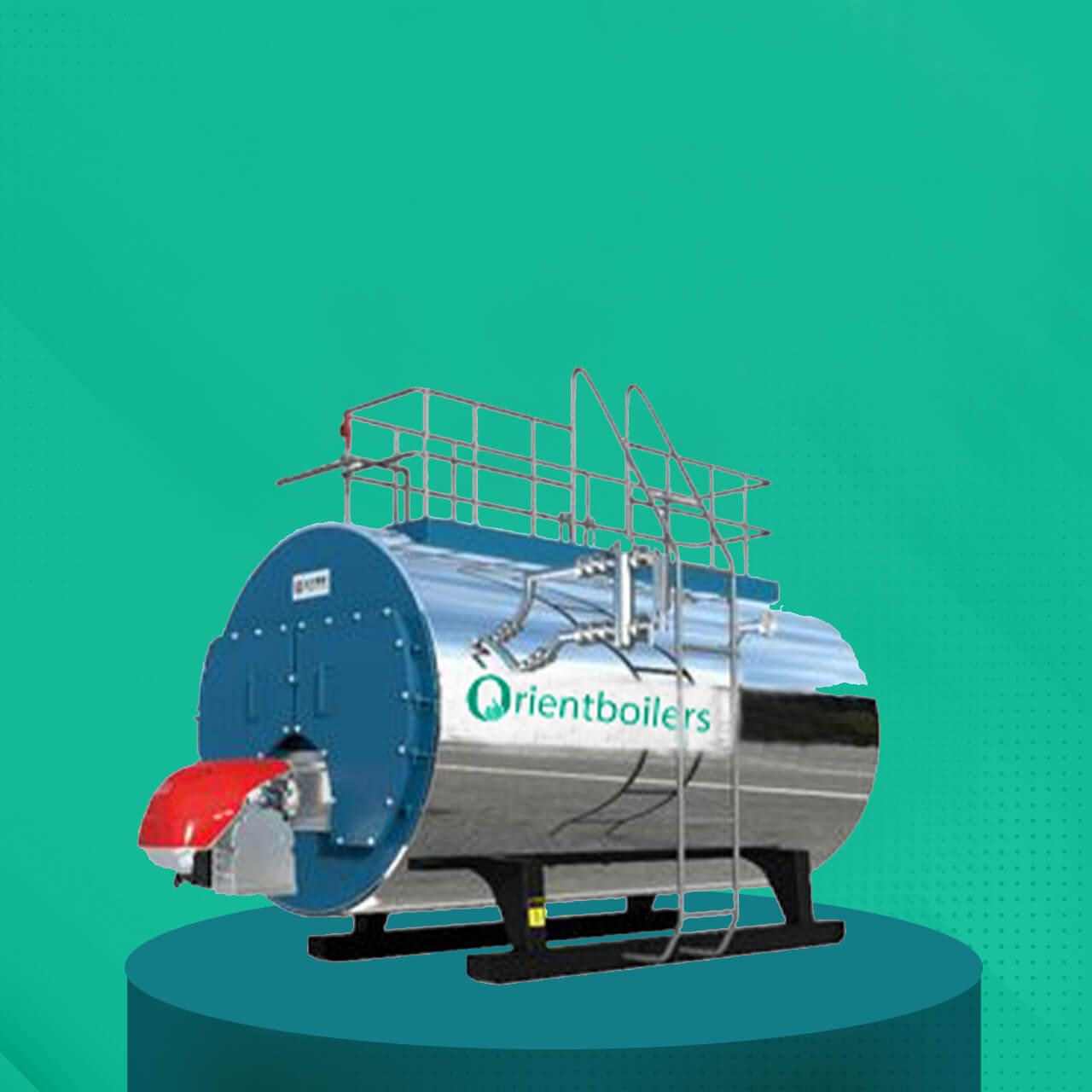 Horizontal Fire Tube Gas Boiler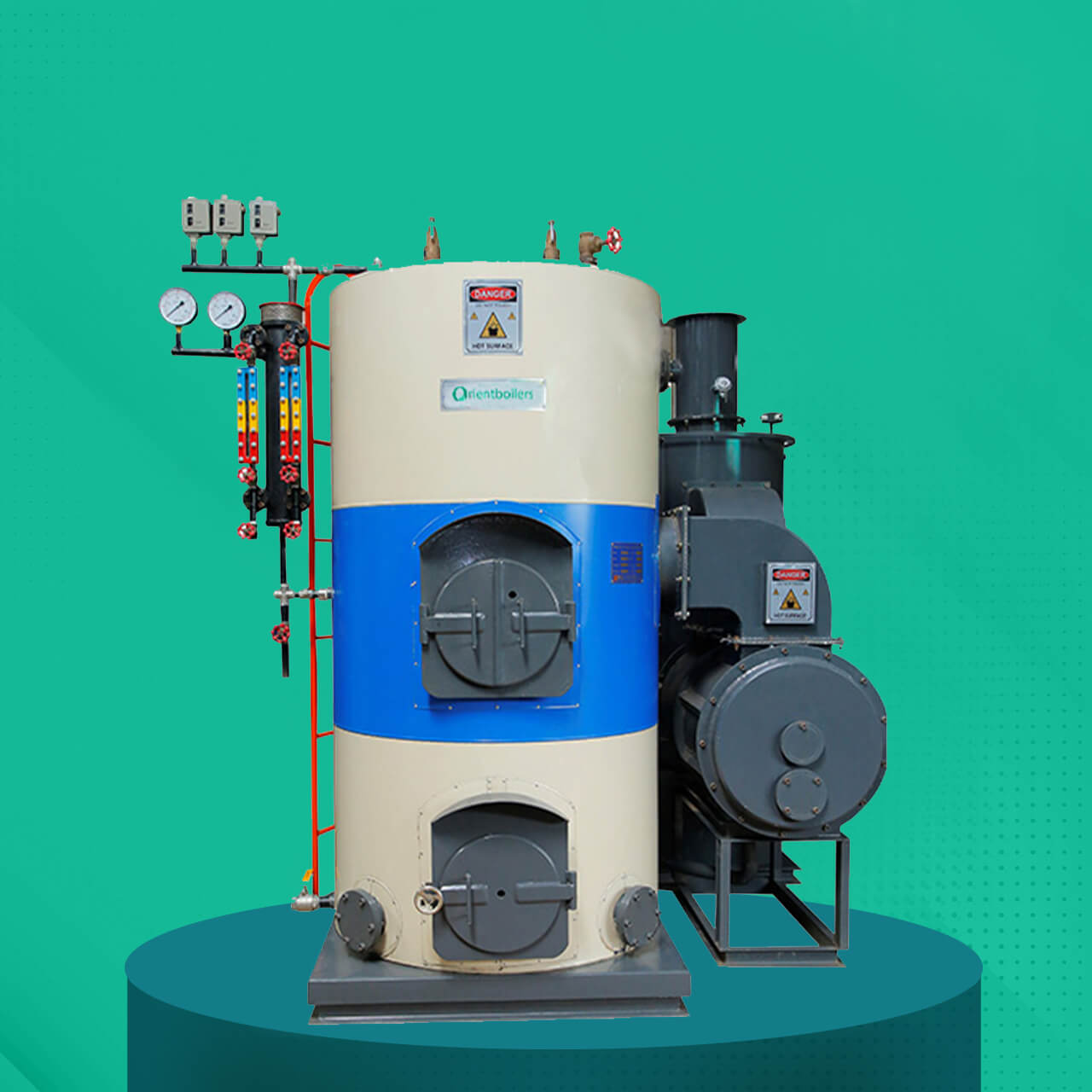 Waste incineration Boiler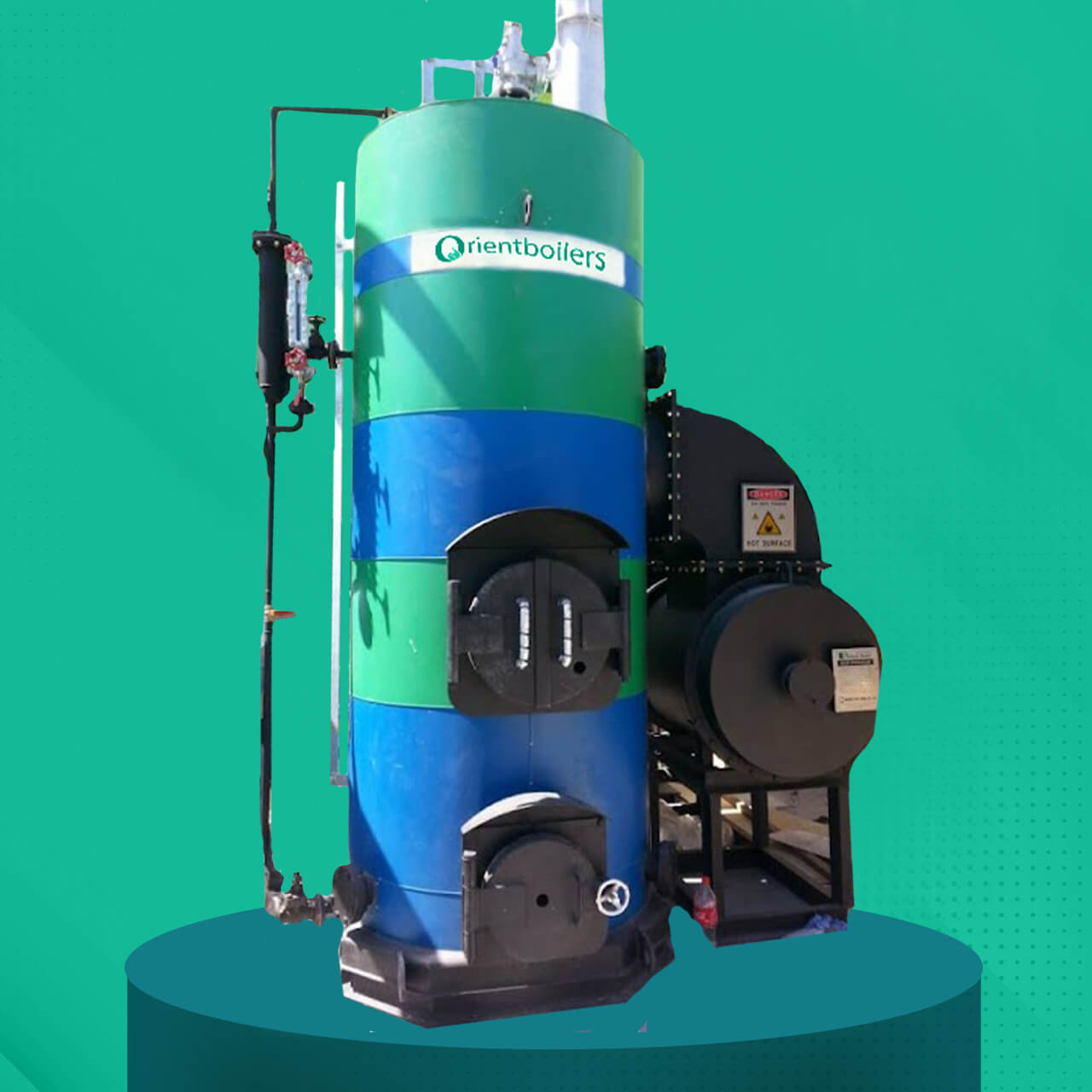 Waste Incineration Boiler - ECO Friendly
Our Clients Our Pride
Our emphasis is not only on providing the products, but also rending efficient after sales engineering services. Along with this, we execute all our dealings with utmost prominence in tune with the clients' interests and ethics of the business. 
Our Client List
Being client satisfaction prime concern of our organization, we endeavor to build and maintain amiable relationships with our reputed clients. To meet expectations of the clients,
Our Commitment
Orient Boilers is one of the fastest growing Boiler Manufacturer, with years of experience in Steam Generation, Heater and Burner Technology and a track record of efficient boilers nationwide, providing the full range of Steam Generation with best and efficient Technologies
The entire range of boilers, pressure vessels, heat exchangers etc. 
Our huge experience inside the sector of heating equipment's helps in providing efficient solutions to the purchasers.
Our job includes a comprehensive studies of existing systems and devising methods, which can improve the value efficiency of the system.
Years of expertise combined with intensive analysis relating to product innovation and development helps us in producing a superior quality range. 
Our Blogs
Check out our very details related to boilers. Our staff is available 24 hours a day, 7 days a week, around the world.
Frequently Asked Questions
Our delivery contract describes the boiler delivery method. In brief, we will take charge of the boiler up to the ship on FOB terms. Besides, we also deliver our boiler to the discharge port on CIF terms.
First, we conduct thorough safety tests of the boiler. A comprehensive boiler checking includes oxygen & chemical content test, water pressure test, neutralized conductivity test, weld tightness test, condensate PH test, and more. A perfect inspection guarantees total safety and reliability. Only optimum boilers depart from our production house.
The regular steam pressure is 0.4Mpa, 0.7Mpa, 1.25Mpa, 1.6Mpa. You can also order personalized steam pressure. In addition, steam boilers might go as high as 2.0Mpa, 2.5Mpa, etc.
The heating area means the inner furnace heating region. This feature speaks to boiler volume. The larger the heating zone, the bigger the boiler volume.
Water-tube boilers and fire-tube boilers are two types of boilers. Water-tube boilers take high-temperature flue gas or exhaust gas or stack gas to heat water or steam inside the tube. Contrarily, fire-tube boilers use high-temperature flue gas to heat water or steam outside the tube.
In the garment industry, steam boilers supply high-temperature steam for ironing and pressing. Typically, garment facilities use steam boilers instead of hot water boilers. Numerous Bangladeshi garment and textile manufacturers prefer small electric steam boilers or large oil & gas steam boilers.